How can you start with Vibrant? Easy...
More locations are coming soon!

Please note, once prescribed, you'll be able to receive Vibrant only via Carepoint, a specialty pharmacy.
To fulfill your prescription, they will contact you via text or you can call them at: (855) 237-9112
Currently, Vibrant is available with a self pay option
Your self pay will be finalized with the ePharmacy after you receive a prescription.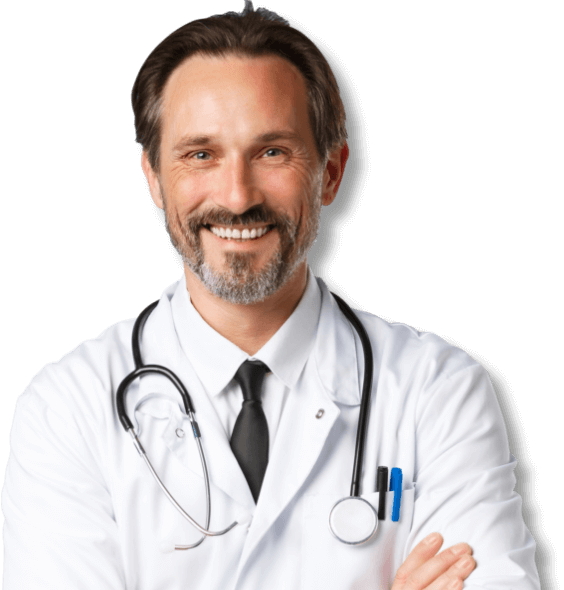 Print information
and visit your Gastroenterologist
Notify me when Vibrant available