Vibrant is the pioneer of a unique mechanism of action for treating chronic idiopathic constipation (CIC) in adults, based on the scientific understanding that when the biological clock is out of synch, people are more likely to experience constipation.
Vibrant®'s unique drug-free treatment uses gentle vibrations to stimulate the colon mechanically.
The pre-programmed timing of the mechanical stimulation is thought to improve the natural colonic motility by leveraging the colon's biological clock.
Phase 3 clinical trial demonstrates an increased number and frequency of complete bowel movements and improvement in the quality of life, with 1.2% diarrhea occurrence.
The treatment's companion app assists patients in self-tracking their treatment progress, helping them obtain a better state of health.
The technology system allows future opportunities for developing data-driven personalized treatments, and additional indications leveraging the gut-brain connection via the Enteric Nervous System (ENS) pathway.
Simply follow our brand guidelines - it's easy!
To ensure legibility, always keep a minimum clear space around the logo.
This will keep the logo from competing with other graphic elements or body text that might overcrowd and reduce the focus on the brand logo.
The minimum clear space is defined as the height of the "A" of the primary logo and should be maintained as the logo is proportionally resized.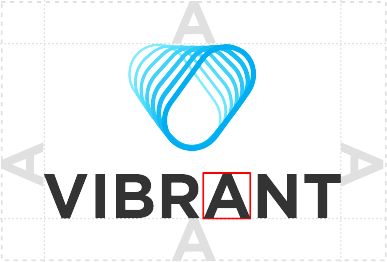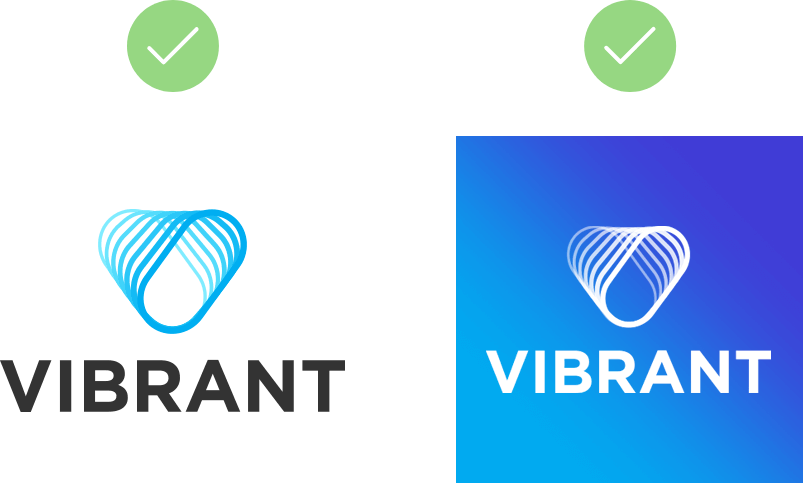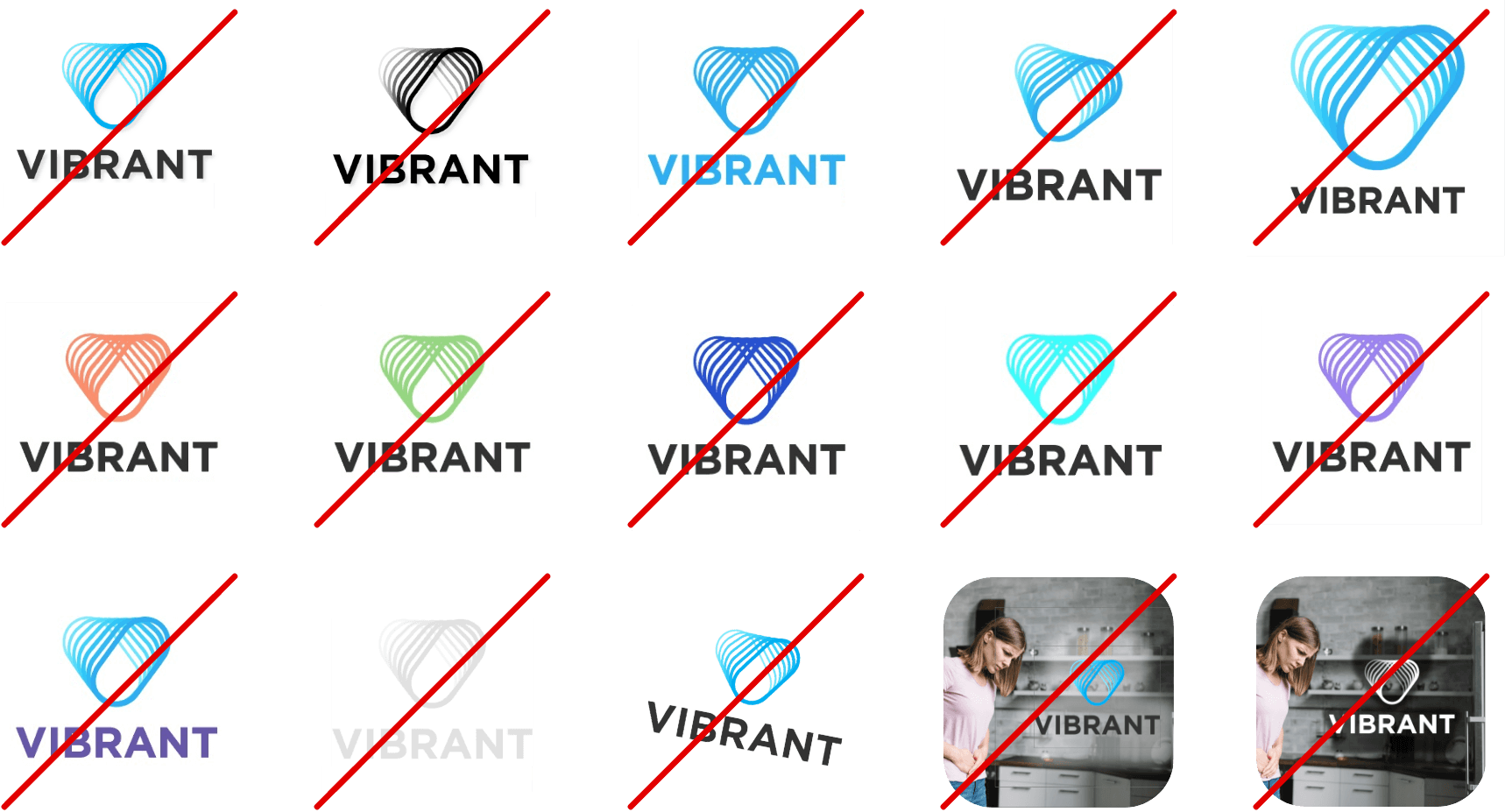 Looking for something else?
We can help.
Drop us a line at [email protected] and we'll help guide you to what you need. And if it doesn't exist yet, we'll help you make it.