Novel non-pharmacological mechanism of action
Circadian Rhythm & Constipation
Research shows that when the Biological Clock is not synchronized, it may lead to constipation, among other symptoms.
The new mechanism of action resynchronizes the biological clock, improving daily bowel movement bio-rhythm.
Phase 3 clinical trial shows that the Vibrating capsules significantly improve constipation symptoms, provides complete bowel movements, and have no related nausea or diarrhea.
Synchronized Activation Method TM
The patient places the capsule in the pod for an automatic activation
The patient swallowes the capsule with a glass of water
Clinical trials show significant constipation symptoms relief
The patient can follow & monitor the treatment using a companion app
Vibrant results statistically significant and clinically meaningful
Efficacy and Safety of the Non-Pharmacological Vibrant® System for Chronic Idiopathic Constipation (CIC):
Randomized, double-blind, multicenter, placebo-controlled, phase 3 trial
Rao SSC, Quigley EMM, Chey WD, Sharma A, Dinh D., Dunn L., Fogel R., Romero S., Teltser M. ,Morin P., Torres L., Surowitz R., Reddy V. , Wayne J., Beaulieu E., Snook M., Goldstein G., Rubino J., Freeman G., Lumicao B., Greenwald J., Shah S., Zopo A., Wild J., Hellstern P., Murray A., Usdan L., Goldstein G., Whitmer D., Oza A., Friedenberg K., Lembo A, et al
Vibrant significantly improved stool frequency, other bowel and abdominal symptoms and quality of life in patients with CIC. These benefits were seen soon after the initiation of therapy and were sustained with no significant adverse events.


Vibrant provides a novel, non-pharmacological, intraluminal therapy which is efficacious, safe and well tolerated in patients with CIC.
What do your colleagues think about the phase 3 results?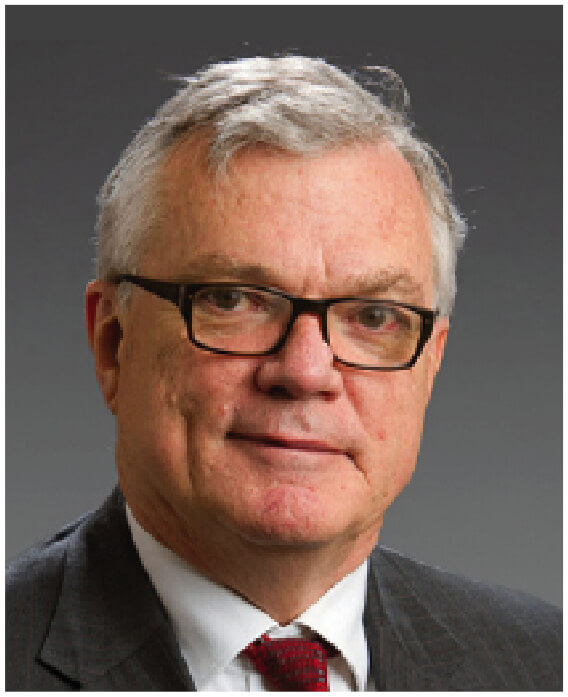 Eamonn Quigley, MD
Houston Methodist Hospital
A new non-pharmaceutical mechanism of action for the treatment of Chronic Idiopathic Constipation
Eamonn Quigley, MD
Houston Methodist Hospital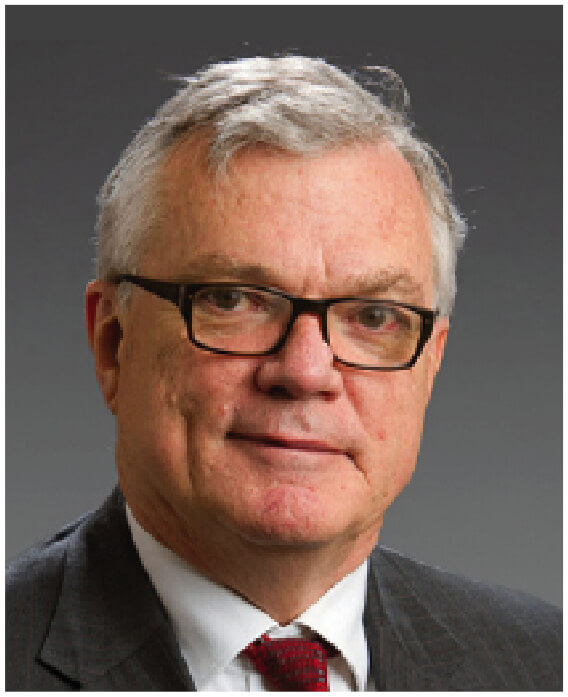 Let me know when Vibrant becomes available